Have you ever opened a window just to have it slide back down? Or better yet, fall so fast that you're afraid it may shatter the glass when it slams down?
Or maybe you have the opposite problem, a window that won't open no matter how much force you apply. These are all signs that you need window repair. If you are tired of having to prop your window open then read on...
When windows break it is never at a convenient time.
Before You Replace - Try Window Repair
If your home window is stuck open or it does not stay up we can fix it for a fraction of the cost of buying new windows*. So before you simply replace your window and window hardware consider what a qualified, professional window repair specialist can do for you.
No matter how old the home is we can recondition your window to like new condition by replacing any broken parts such as the springs, locks, guides, etc.
*We do not repair awning style windows
You Can Count On Us!
AA Window Repair & Glass offers flexible appointment times with same day appointments available in many cases.
Our courteous and professional window repair technicians are experienced and ready to handle any type of home window repair you can throw at them.
You can rest assured that your satisfaction is always 100% guaranteed!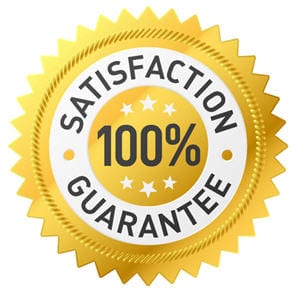 Window Hardware Repair Gallery