Very few sounds are as alarming as broken glass. Whether it's a burglary, weather related or the kids latest home run, broken glass calls your attention immediately. From shattered windows or broken sliding glass doors the only thing for certain is you don't want to wait around to get it fixed.
The weather here in Central Florida can turn on a dime, having broken glass can allow wind and rain pour into your home. The good news is that getting that broken glass repaired or replaced is as simple as calling AA Window Repair & Glass!
Fast and Friendly Glass Replacement
Sometimes you don't get to choose when you replace your window glass or glass doors. Sometimes the choice is made for you by a completely unexpected and urgent situation. You can depend on AA Window Repair & Glass for glass replacement service when you need it the most.
We can replace most home glass with a new piece fast, usually within 24 hours (specialty glass may take longer). Don't let broken glass take away from your property's beauty, call us today or click the button below for your free estimate!
You Can Count On Us!
Having broken glass on your windows or sliding glass door can be alarming and you want it fixed right away! AA Window Repair & Glass offers flexible appointment times with same day appointments available in many cases.
Our courteous and professional screen repair technicians are experienced and ready to handle any type of screen repair you can throw at them.
You can rest assure that your satisfaction is always 100% guaranteed!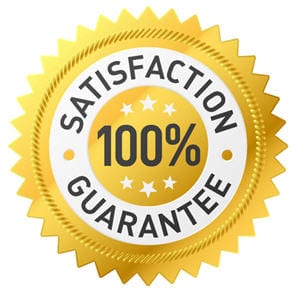 Broken Glass Replacement Gallery